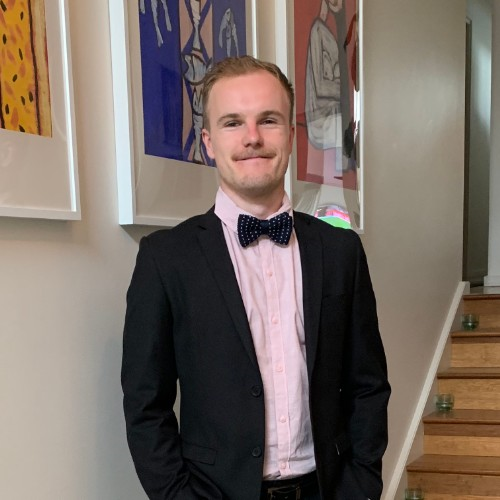 Joe is a South Australian aerospace engineer who has recently graduated from the University of Adelaide.
Joe first joined AYAA in July 2019 as a leader at the Australian Youth Aerospace Forum which motivated him to become as involved as possible in AYAA and to help foster an interest in aerospace in others. Joe is now acts as the scholarships coordinator which involves overseeing the selection of the Youth Australian Space Leaders, liaising with sponsors, and procuring more scholarship opportunities for young Australians.
Joe now works in the University of Oxford hypersonics group and intends to begin a PhD in October 2020. Joe hopes to pursue a career in high speed flow research and help in some small way to usher in a new age of supersonic passenger travel.