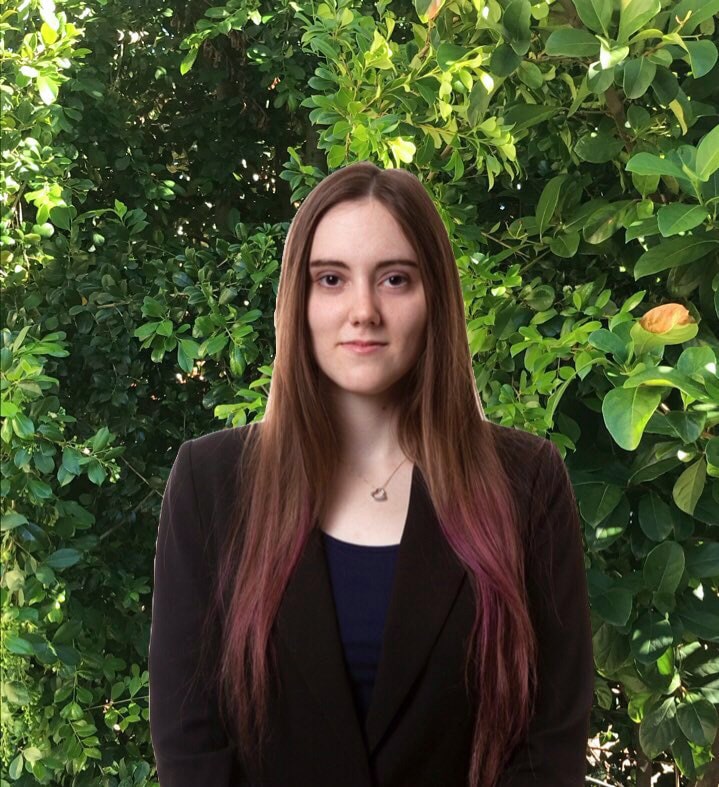 is currently studying a Bachelor of Laws and a Bachelor of Arts at the University of Notre Dame.
Through being interested in the legal issues that may be encountered in aerospace, her passion led her to the AYAA, serving as the Notre Dame representative on the WA committee, before her legal officer position.
Guilietta is aspiring to be a lawyer and hopes to support the rest of the national committee in achieving their goals.