The Australian Youth Aerospace Association (AYAA) is a not-for-profit organisation managed by student volunteers and young professionals, with the objective of promoting education, awareness and involvement in the aerospace industry to young Australians.
The AYAA hosts three major annual events, the Aerospace Futures conference, the Australian Universities Rocket Competition and the Australian Youth Aerospace Forum. These major events provide opportunities to high school students, university students and young professionals to engage with the Australian aerospace industry.
Our state committees also host several local events throughout the year including networking nights, mock interviews and many others.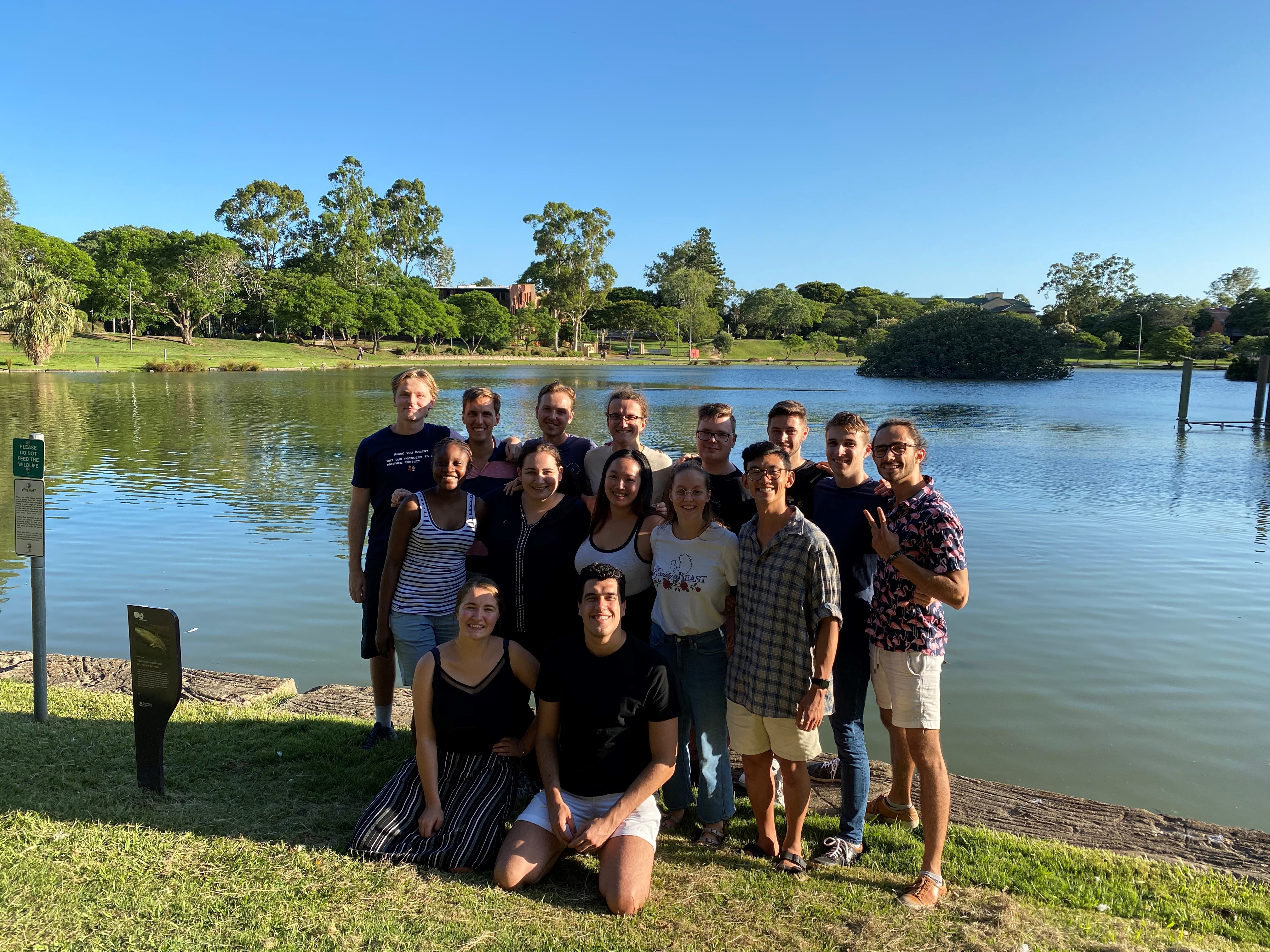 Students Engaged Annually
We shape the future of the aerospace industry by uniting and engaging the youth of Australia through our common goals and interests. Together we strive for growth and create opportunities, uphold our values, and work towards shared success.
We promote diversity in the Aerospace community — through our people, ideas, events, and cultures. We strive to create a vibrant, inclusive environment in which ideas grow and future generations, regardless of background, are empowered. We embrace our colleagues' differences and work together for shared success.
We uphold a strong sense of professional and personal community in everything we do. We develop connections, build networks, and create friendships with all who share our passion and values.
We are committed to providing diverse opportunities for growth – whether it be personal, social, or professional – for anyone at any stage of their life and career. Each opportunity we create aims to foster education, grow skills, and make connections with others in the wider aerospace community.
We act with integrity, professionalism, and with commitment to our values. We lead by example and are committed to transparency and accountability in everything that we do.
• Increased Scholarships
• Wider AYAA involvement
• Stronger ties to industry
• Greater connection to students
• Increased diversity
• Improved mentoring
• Stronger brand presence
The AYAA is an equal opportunity organisation. We believe that enhancing diversity and fostering a culture of inclusion affords us greater opportunity to engage with the youth of Australia and grow our aerospace industry.
Participants are selected for engagement with our committee's, and their associated events, without regard to race, background, sexuality, culture, gender, nationality, sexual identity, and physical or mental disability. Selection is made wholly on the premise of a candidate's passion, and enthusiasm for aerospace.