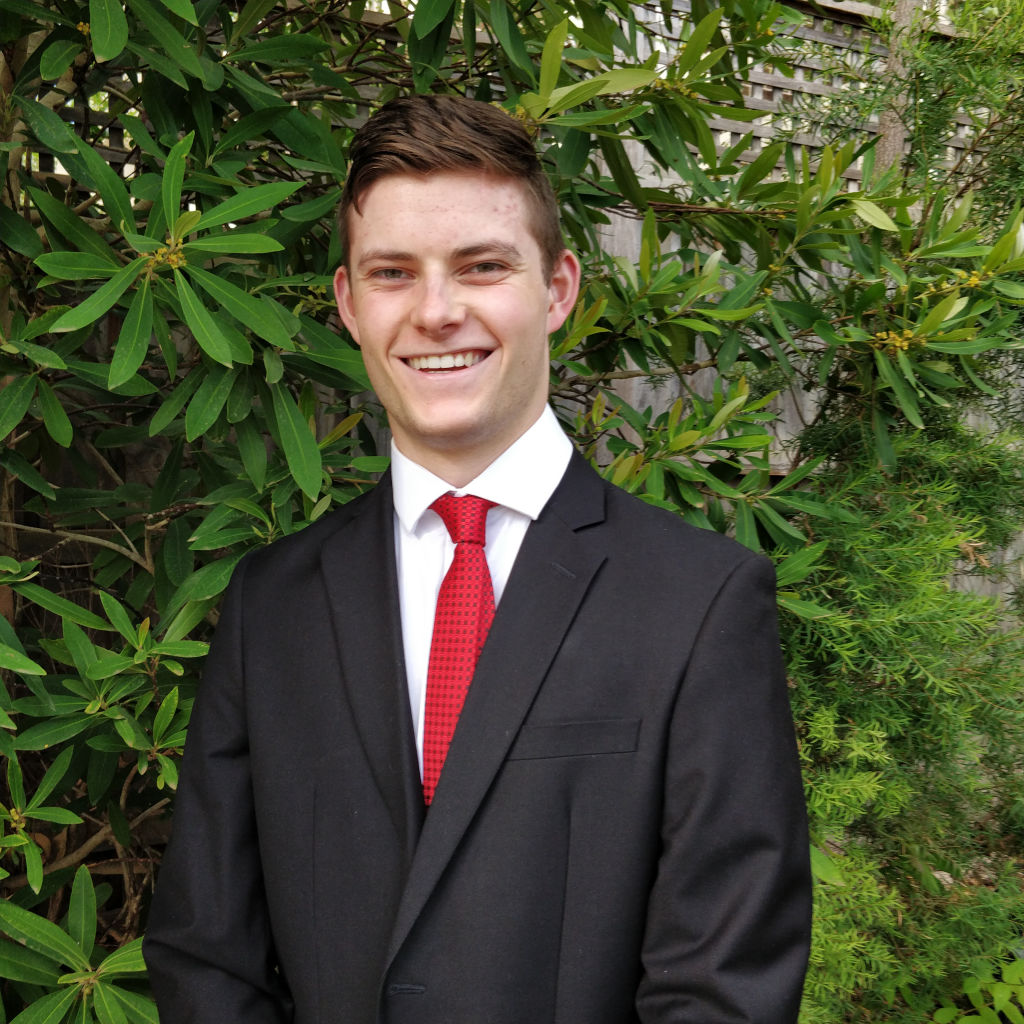 is undertaking a Bachelor of Aerospace Engineering at Monash University, expecting to graduate mid 2022.
His passion for aerospace began at a young age watching Star Trek & Star Gate, seeing the endless possibilities of space exploration.
Johnny one day hopes to be exploring the solar system as an astronaut. As the Chair of the Aerospace Futures Conference his goal is to run a safe and impactful event.