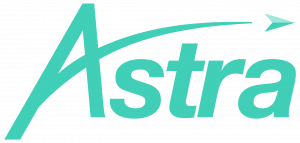 The Astra Program provides tertiary students and young professionals of all disciplines an opportunity to learn about important issues in the Australian space industry. In 8 workshops over the summer, participants gain valuable knowledge of Australia's space sectors, connect in one-on-one dialogue with space professionals, and provide ideas for the future of the industry.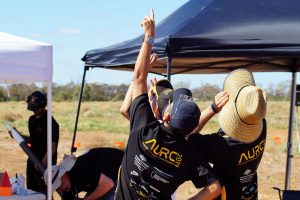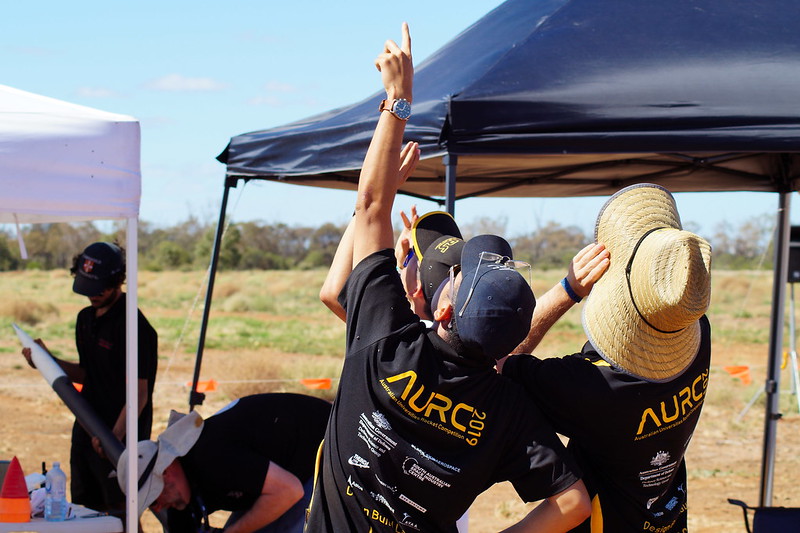 University students are offered a unique challenge to design, build and launch a single-stage, high powered rocket to either 10,000ft or 30,000 ft. After a successful inaugural competition in 2019, teams will have the opportunity to design a 2kg CubeSat for the competition's first payload challenge.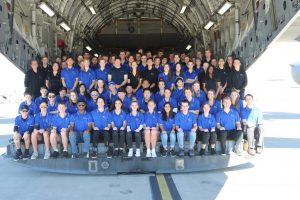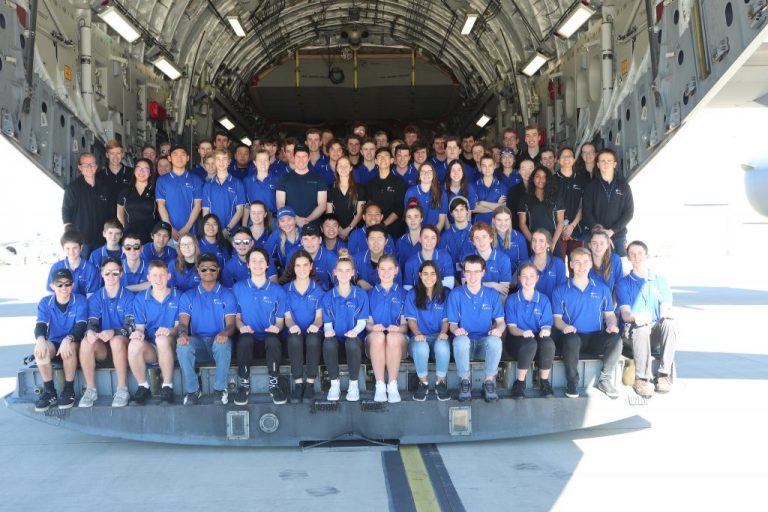 The AYAF is a five-day live-in event in Brisbane that provides year 11 and 12 students from across Australia the opportunity to investigate careers and pathways in the aerospace industry. The forum showcases various university and industry opportunities available to students after high school.