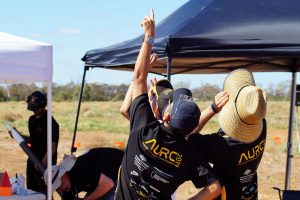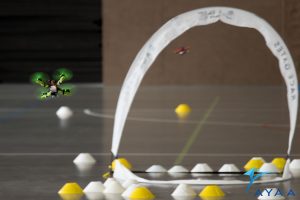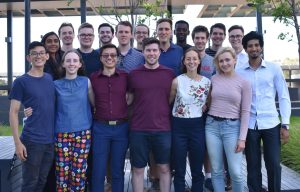 Systems Administrator Position
The Systems Administrator will work with National, event and state committees to ensure the AYAA is able to effectively promote education, awareness and involvement in the aerospace industry. 
State Committee Positions
Do you like planes or rockets? Want to build connections in the aerospace industry? Then the AYAA is for you! Positions on state committees in ACT, SA and WA are open for you to nominate!
State Representative Positions
Nominations for 2020 AYAA State Representative positions in the Northern Territory and Tasmania are open. All local students are encouraged to apply!
National Committee positions are generally advertised in November every year and AYAF Leader positions in August. You can always get involved by attending a meeting or event in your state! Stay tuned to our social media for updates on when opportunities become available.
State Committees are always looking to get new people involved. If positions aren't currently advertised, you can get in touch with state representatives using the contact form below. You'll be able to find out about available positions or just attend a local meeting to learn what the AYAA is all about!