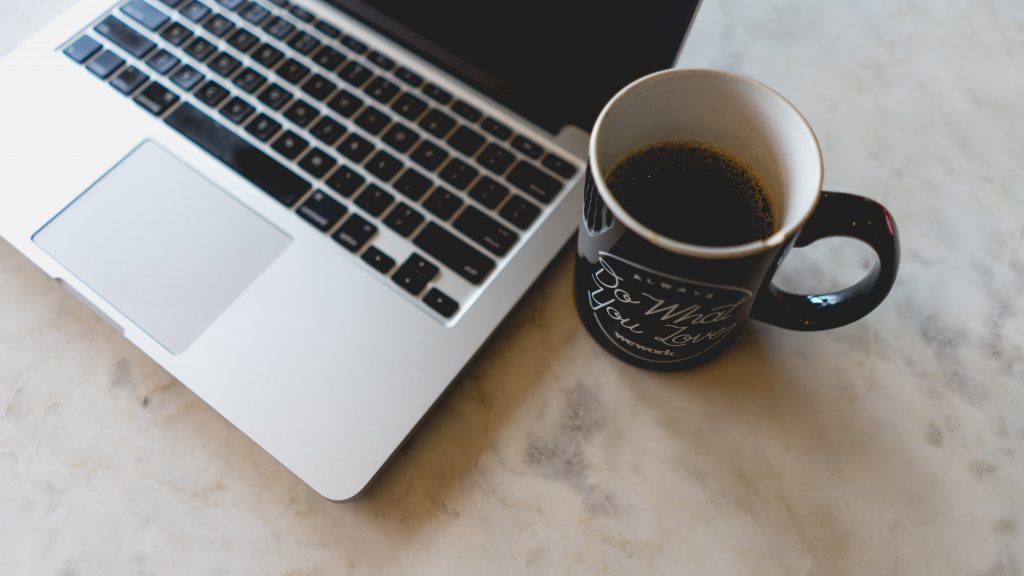 The Australian Youth Aerospace Association is looking for a motivated individual to work with the National Committee as Systems Administrator.
The Systems Administrator is responsible for maintaining and improving the AYAA's websites and communication tools. In the role you will have the opportunity to work with like minded people on National, event and state committees to ensure the AYAA is able to effectively promote education, awareness and involvement in the aerospace industry.
Experience with Google Apps, WordPress and web systems is desirable, but not required.