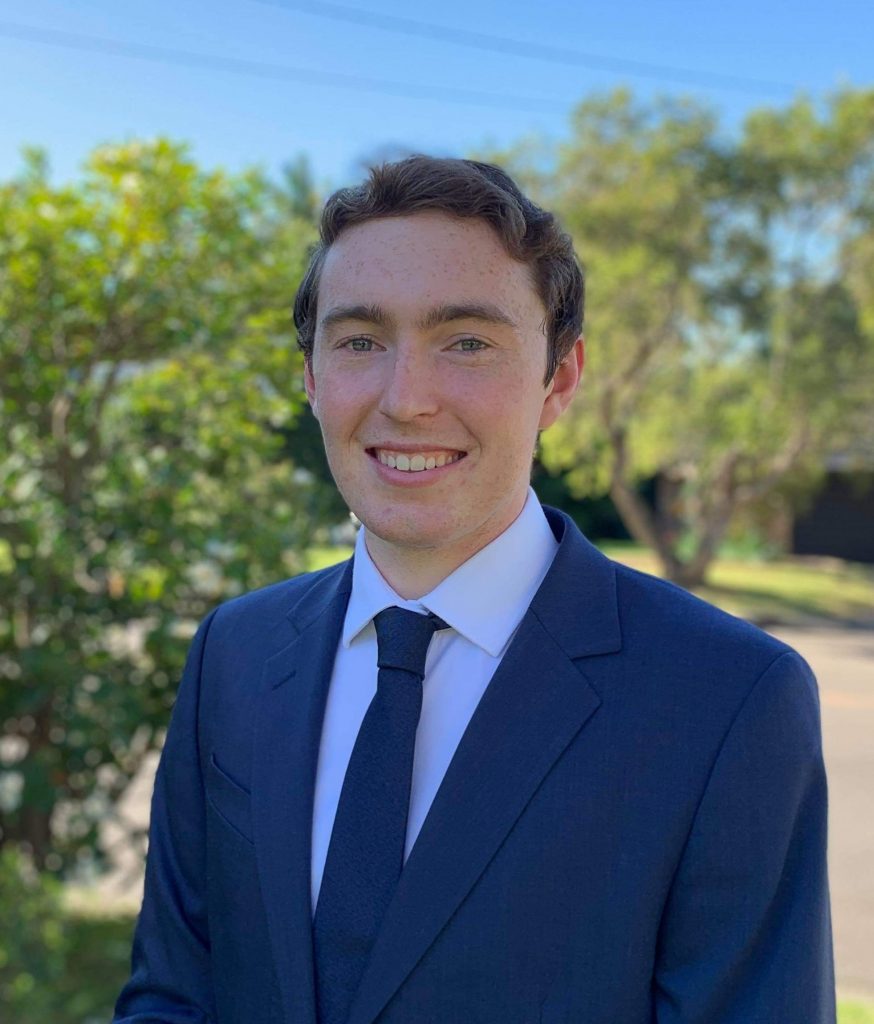 Conor is in his third year of a Bachelor of Aeronautical Engineering with a major in Space Engineering at the University of Sydney.
Conor's journey with the AYAA commenced as a student delegate at the 2018 Aerospace Futures conference, where his experience motivated him to help organise the conference in the following year with the aim of inspiring the upcoming generation of Australia's aerospace industry. His involvement has continued as a member of the NSW committee, and now in his role as Treasurer for 2020 Conor is determined to increase the AYAA's efficiency and continue to grow its capability to inspire and connect futures.
In his professional career, Conor has interned for engineering firms, volunteered his time to restoration projects, and worked on other STEM initiatives outside AYAA. Going forward, Conor hopes to put his love of learning and tenacity to the test by tackling cutting edge aerospace engineering problems (although he thinks completing the first triathlon on another planet would be pretty cool too).