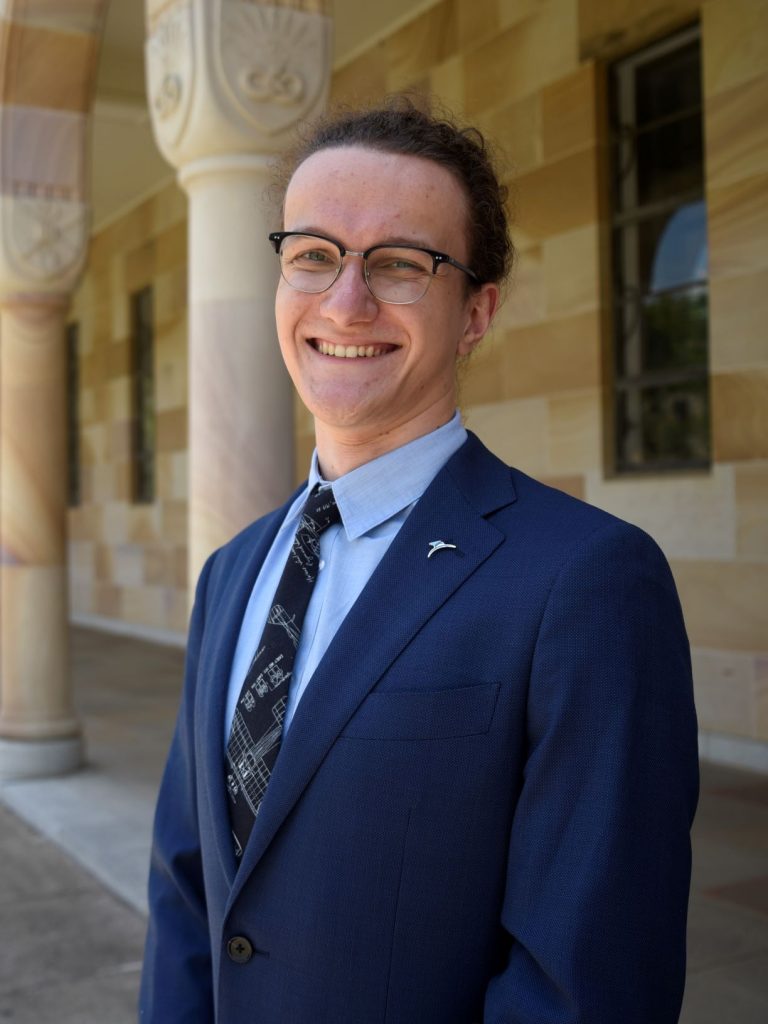 Albert is currently in his final year of Engineering (Mechanical & Aerospace) and Computer Science at The University of Adelaide.
Albert's involvement with the AYAA began the inaugural Australian Universities Rocket Competition as IT Specialist. Since 2019, Albert has been involved with the AYAA as the Systems Administrator, and in 2020 hopes to launch the AYAA's new website. Albert also hopes to increase his involvement with AYAA's media and marketing to look into new ways of engaging youth passionate about Aerospace.
Albert has previously interned at Saab Australia and Shoal Group, and completed his Honours Project in 2019 in the field of Space Situational Awareness, an area he hopes to pursue in his graduate career.