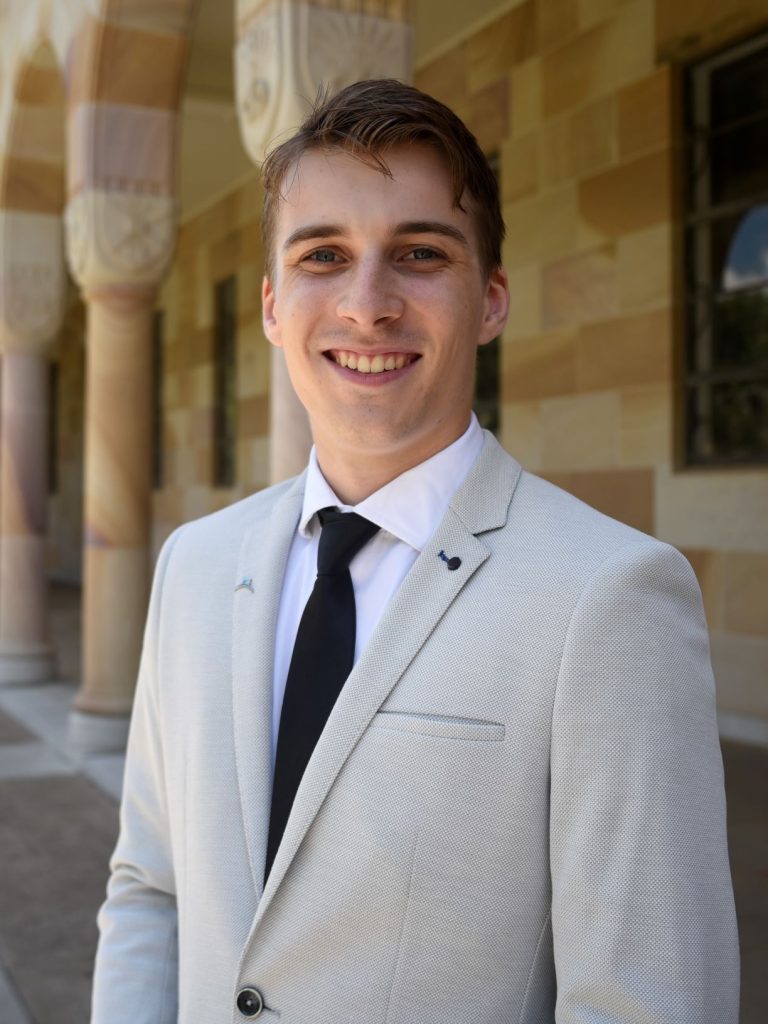 Callam is in his final year of a Bachelor of Aviation at Griffith University, before he begins his practical flight training.
Callam's involvement within the AYAA begun in 2019, as he took up the role of Griffith University Representative within the Queensland Committee. In this role, he enjoyed the interaction he had with other students in his discipline as well as the coordinated effort of the committee to organise events for the benefit of those students.
As Queensland Representative in 2020, Callam strives to diversify the platform of the AYAA from aerospace engineering, and include professions such as pilots, aerospace IT specialists, drone pilots and the space sector. With his passion for service and aviation, Callam hopes to become a pilot within the Australian Defence Force.