The Australian Youth Aerospace Association (AYAA) is a not-for-profit organisation run by and for students and young professionals. Together we strive to promote education, awareness and involvement in the Australian aerospace industry and greater STEM community. The AYAA engages with people across Australia, launching connections between industry and the growing youth STEM community. Igniting the passion of the Australian youth STEM community is done through National scale events including the Aerospace Futures (AF) conference, the Australian Youth Aerospace Forum (AYAF), and the Australian Universities Rocket Competition (AURC). These events are complemented through the frequent running of local state events.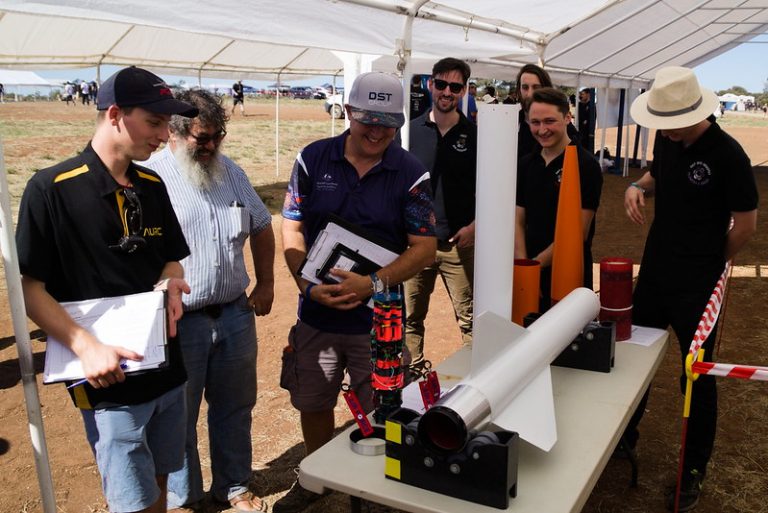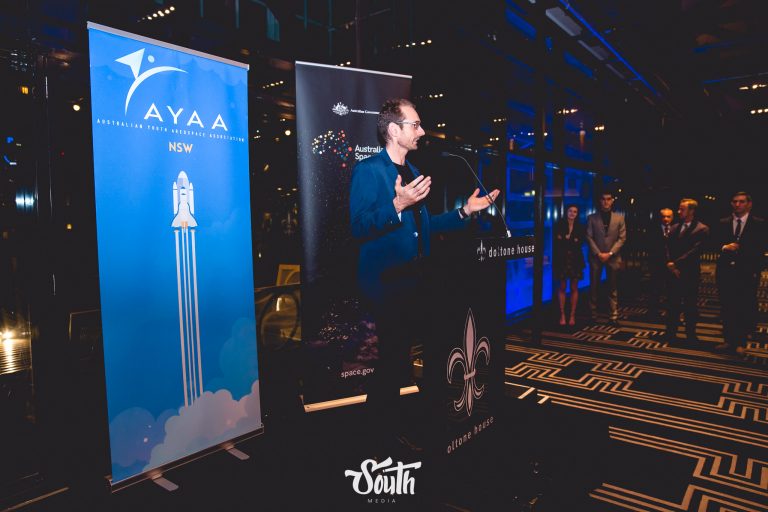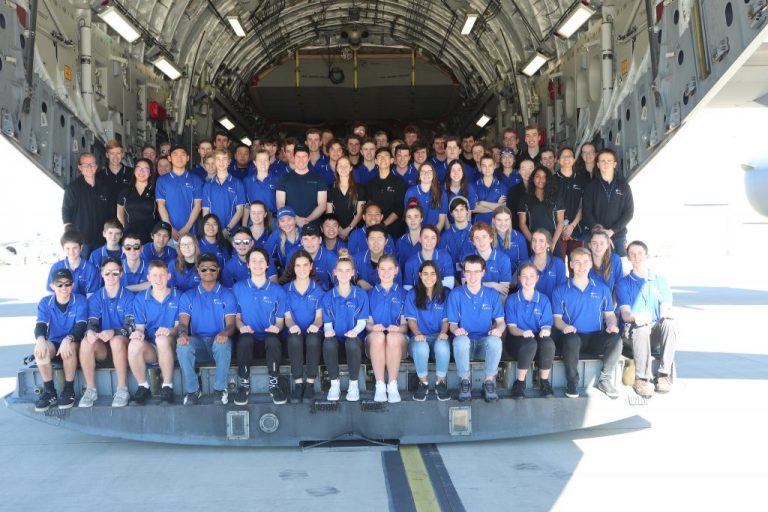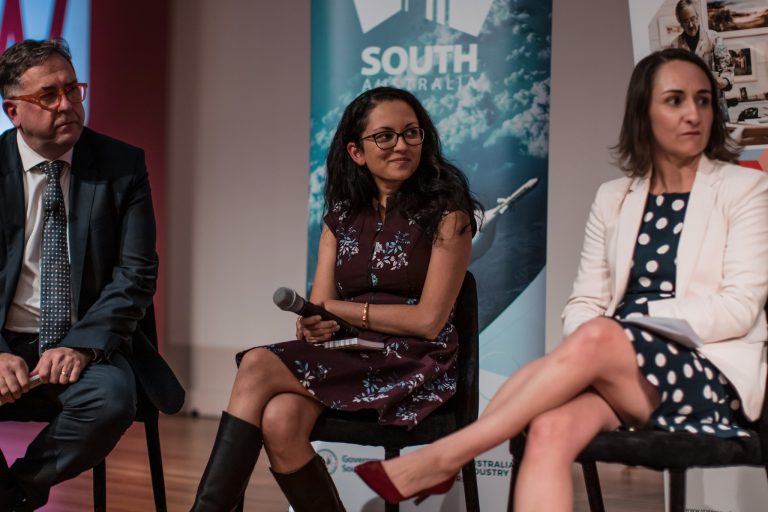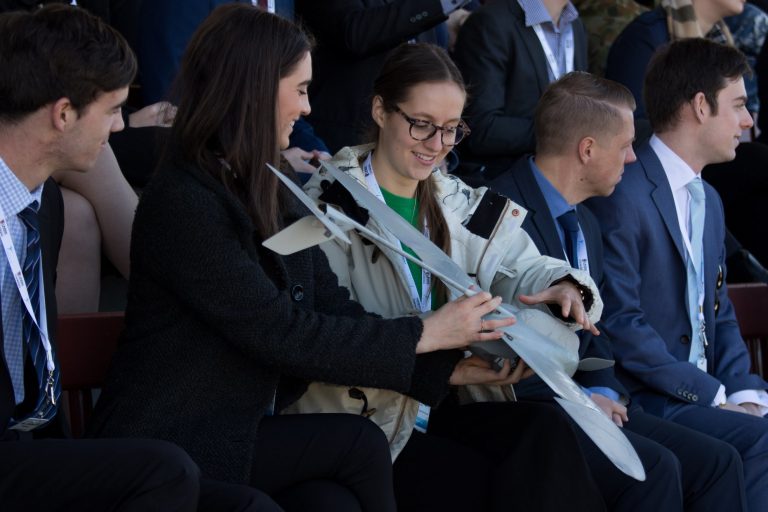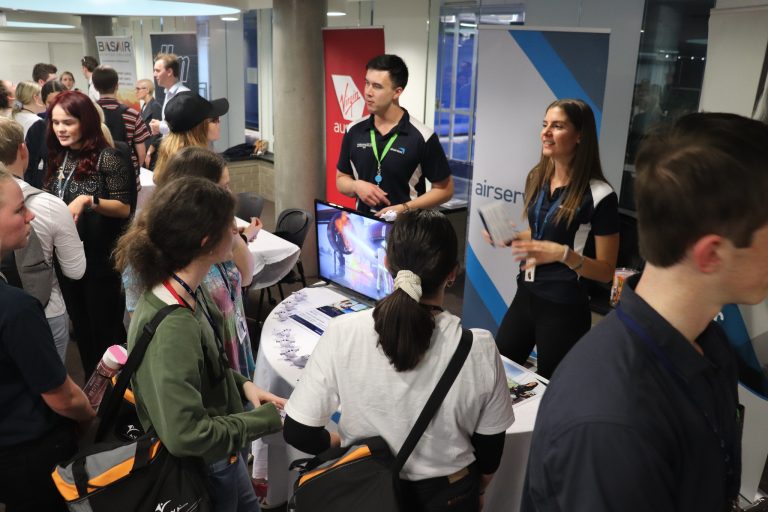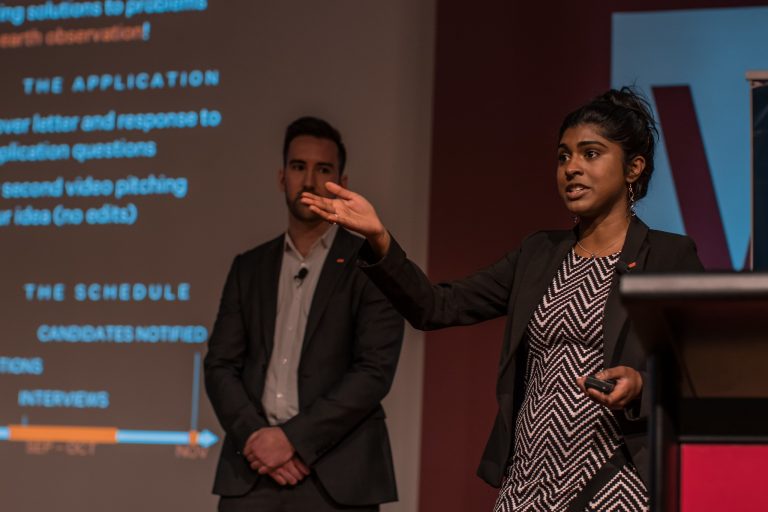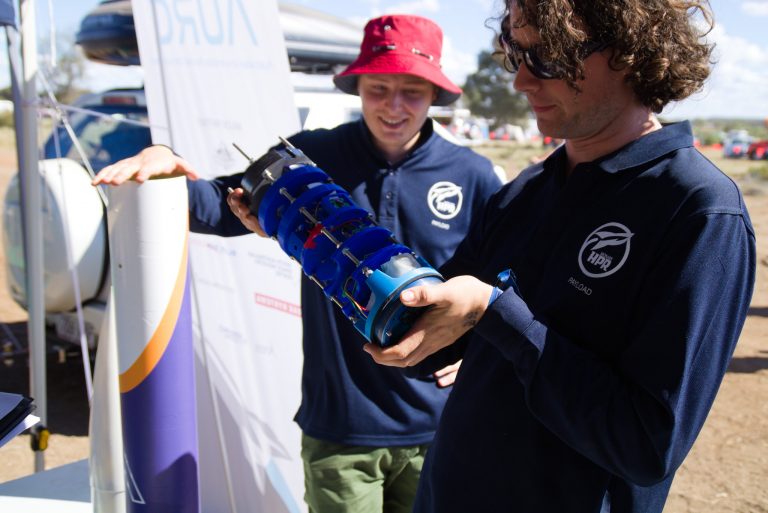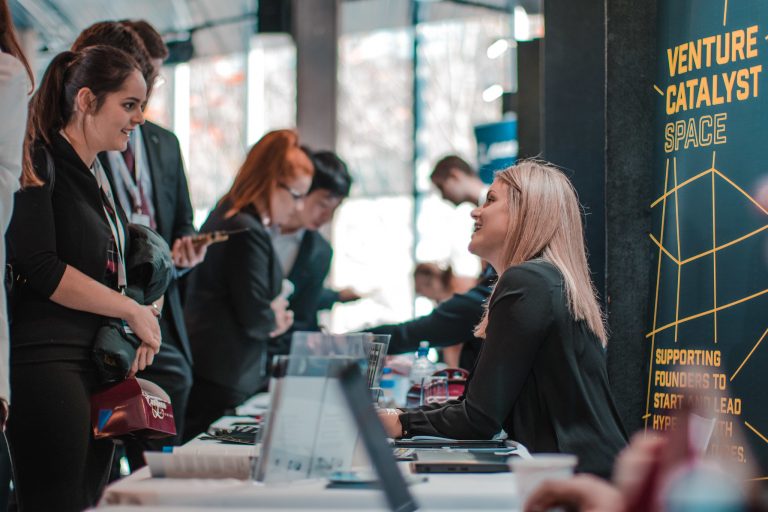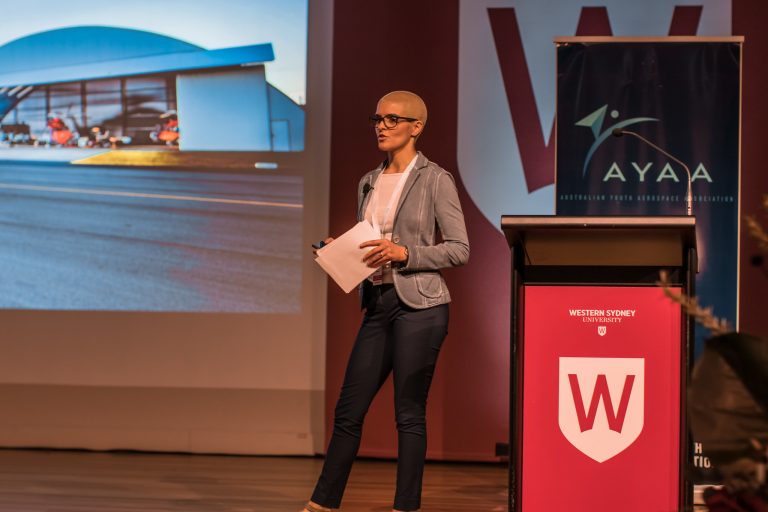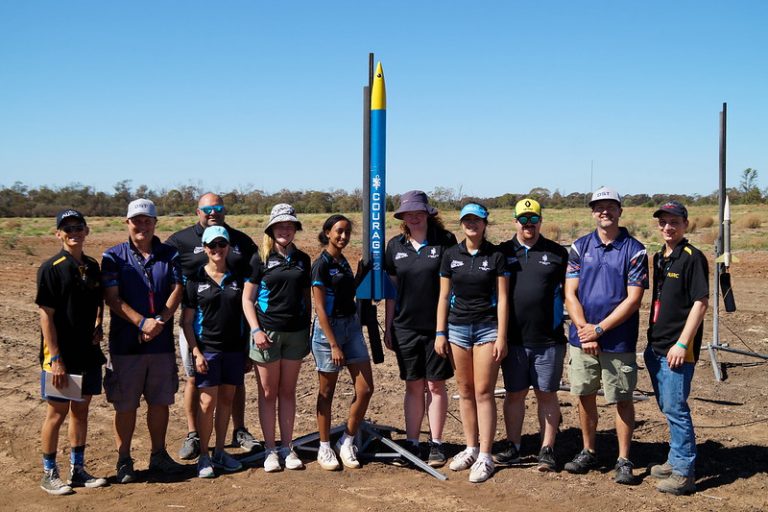 Get in touch if you want to support the AYAA in growing and delivering successful events that inspire the next generation of young Australians to follow pathways into STEM and the aerospace industry.
Find out more about our flagship events.