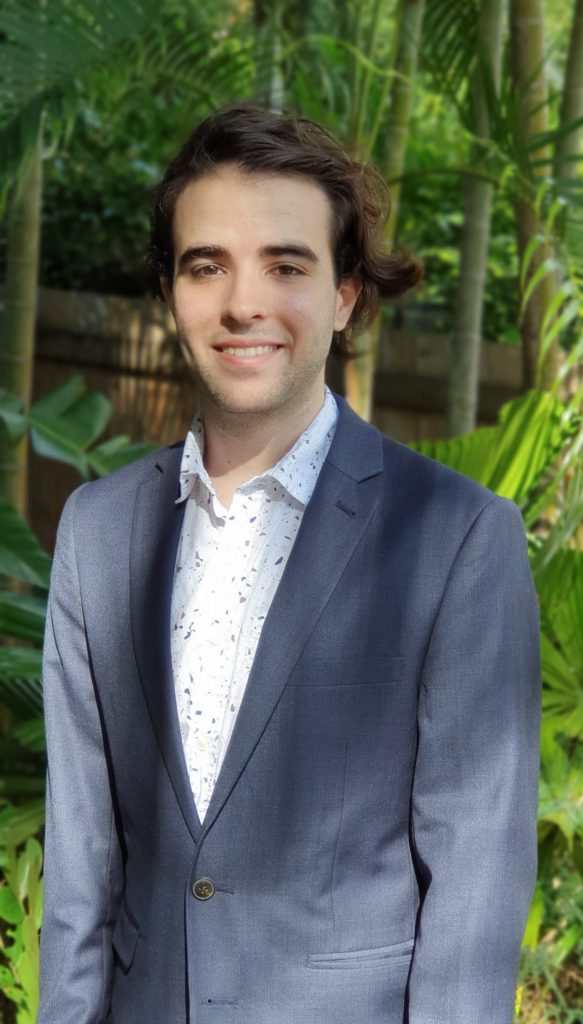 is undertaking a Bachelor of Mechanical & Aerospace Engineering, and a Bachelor of Science at the University of Queensland.
His first taste for aerospace began by participating in the Australian Space Design Competition. From then onwards, he knew he was invested in aerospace engineering leading him to involvement with the AYAA.
Aiden is inspired to find a job within the Australian aerospace industry, building himself up to perform settlement design work. His goal within the AYAA is to increase the awareness, encourage involvement and allow others living in regional areas to gain exposure to the industry.