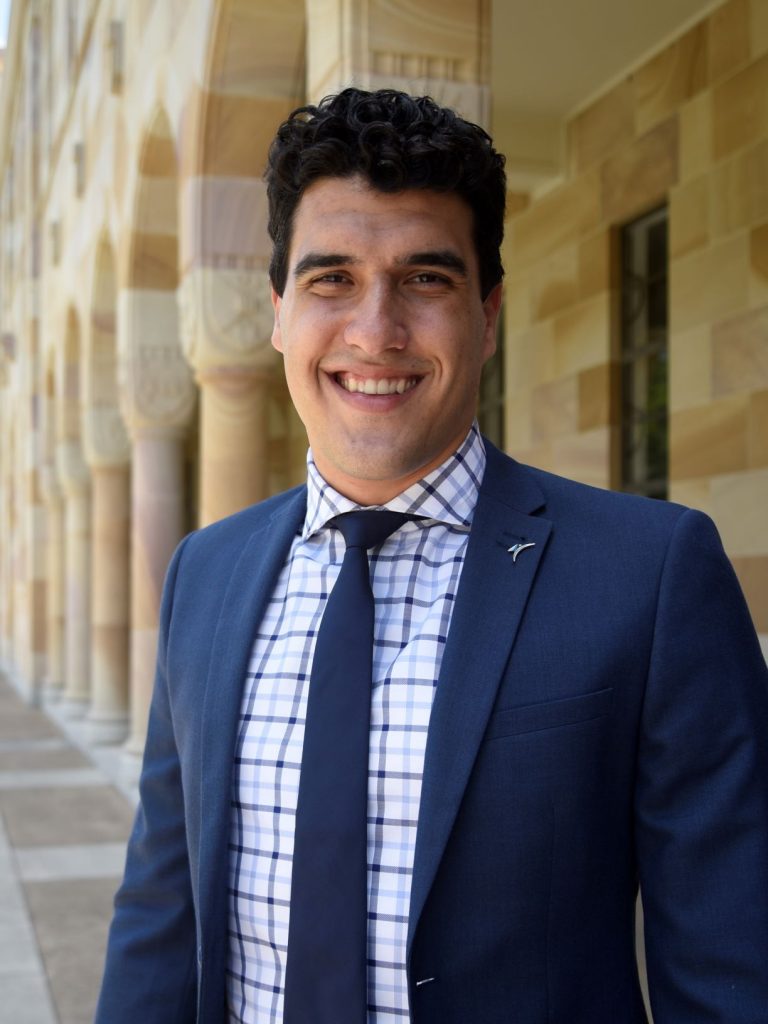 Harrison is in his penultimate year of a Bachelor of Engineering Honours (Aeronautical Engineering) and Bachelor of Science (Physics) at the University of Sydney.
After almost crying after hearing the roar of an F-111 afterburner from his baby pram, Harrison has been on a mission ever since to promote that same excitement he once felt from his pram! With the AYAA being the perfect place to do so. He first joined AYAA in 2018 as the NSW Outreach Manager. The following year he became the Sponsorship Coordinator for the Aerospace Futures Conference. In 2020, he is now the Strategic Partnerships Coordinator.
Harrison's passion for the aerospace industry has helped him attain engineering work experience for Boeing and Northrop Grumman and has volunteered his time in designing and building rockets. Harrison hopes
Just as Harrison was once inspired by the F-111, he hopes to replicate the same feeling through the projects he works on, to the next generation of STEAM professionals!