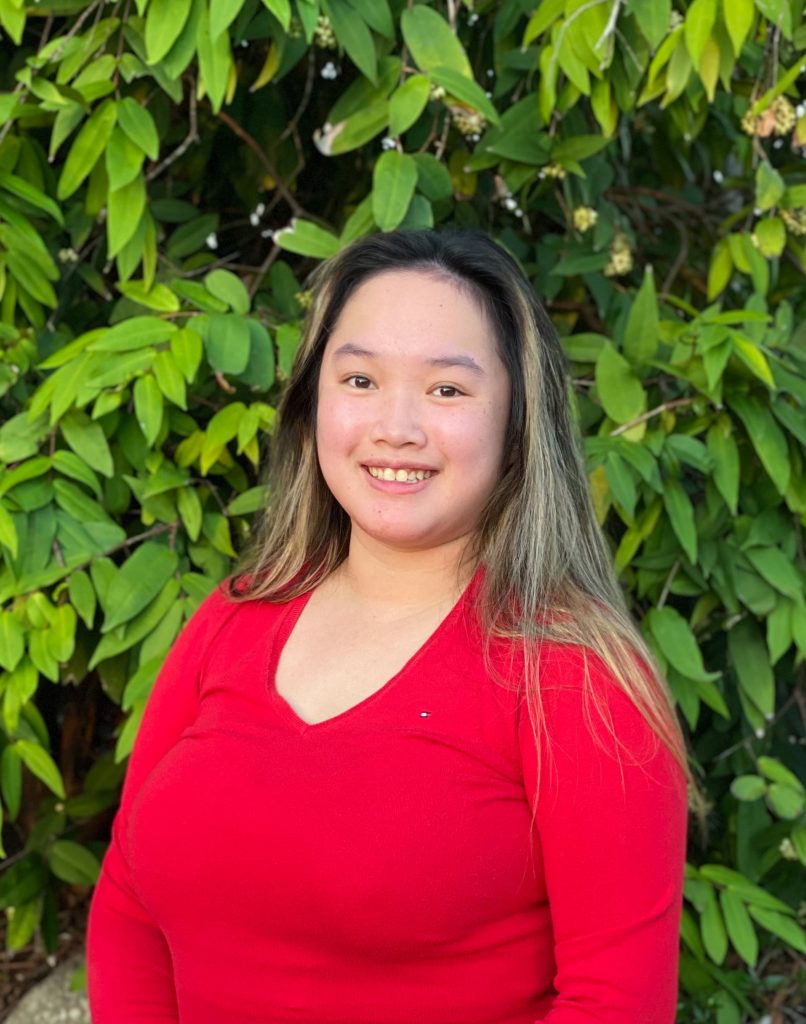 is currently undertaking a Bachelor of Biological and Chemical Engineering and a Bachelor of Biomedical Science at the University of Queensland.
In her professional career, she has taken up research positions at the UQ School of Chemistry and Molecular Biosciences and the UQ School of Psychology where she was able to lead projects in the realm of biosciences and neurobiology. Her keen interest in the aerospace industry, as well as her drive to volunteer led her to join the AYAA, where she is currently the chair of the 2020 Australian Youth Aerospace Forum.
Truc's involvement began in 2019; as a student liaison for the 2019 Australian Youth Aerospace Forum as well as the Event Coordinator for the AYAA Queensland Branch. With her background in biology and love for the aerospace and aviation industry, Truc is particularly interested in encouraging students to diverge from their original career pathways and diversify their skillset.