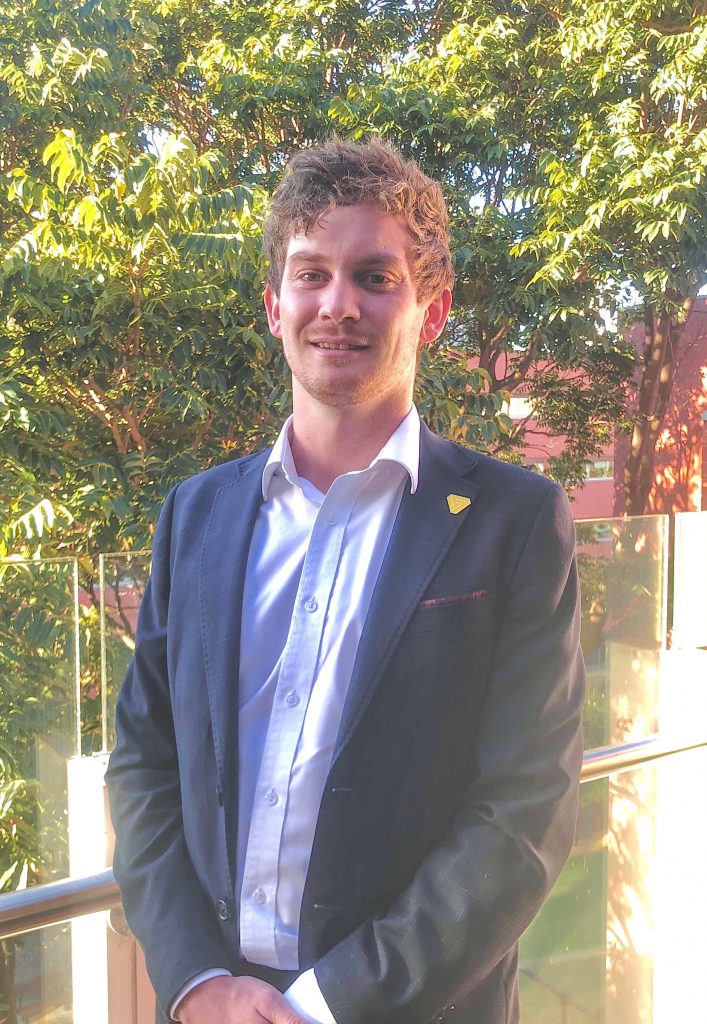 is a graduate of the University of Adelaide, completing a Bachelor of Mechanical Engineering (Honours) and a Bachelor of Science.
His passion developed from realising the huge benefit for humanity that space related ventures can create.
Luke has multiple roles in various organisations, some include the Director at Adept and Operations Manager at Brainframe. He aspires to make Australia's economy more complex and reduce wealth inequality through equipping the new generation with skills and passion for change. Luke's goal within the AYAA is to ease the financial stresses of young professionals.