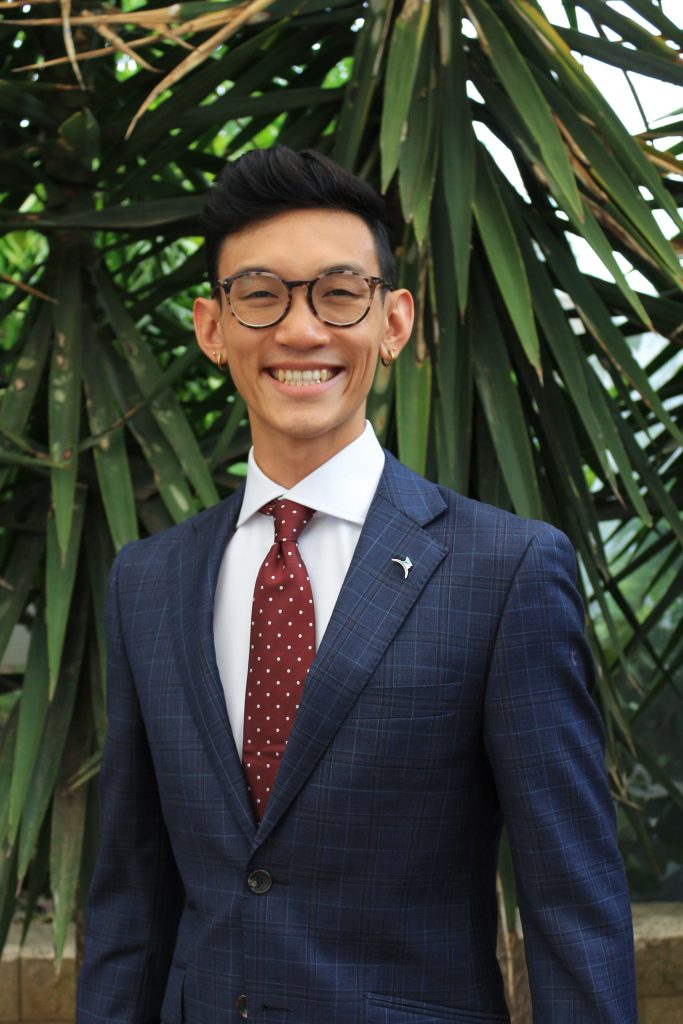 has recently completed his degree in Mechanical and Aerospace Engineering at the University of Adelaide, and is currently based in Queensland working in the engineering team at HeliMods.
Thien's time with the AYAA began in the SA committee as an event coordinator in 2018. After this, he was a student leader at the 2018 Australian Youth Aerospace Forum (AYAF), logistics coordinator for the Australian Universities Rocket Competition (AURC) 2019 season, before moving into the National Committee as the National Engagement Manager in 2019.
Outside of AYAA, Thien has worked to develop social enterprises, participated in student engineering teams, helped to write white papers to the United Nations, and presented papers at the International Astronautical Congress.
Thien has a passion for the commercial aerospace and space industry, and in particular, engineering for sustainability.