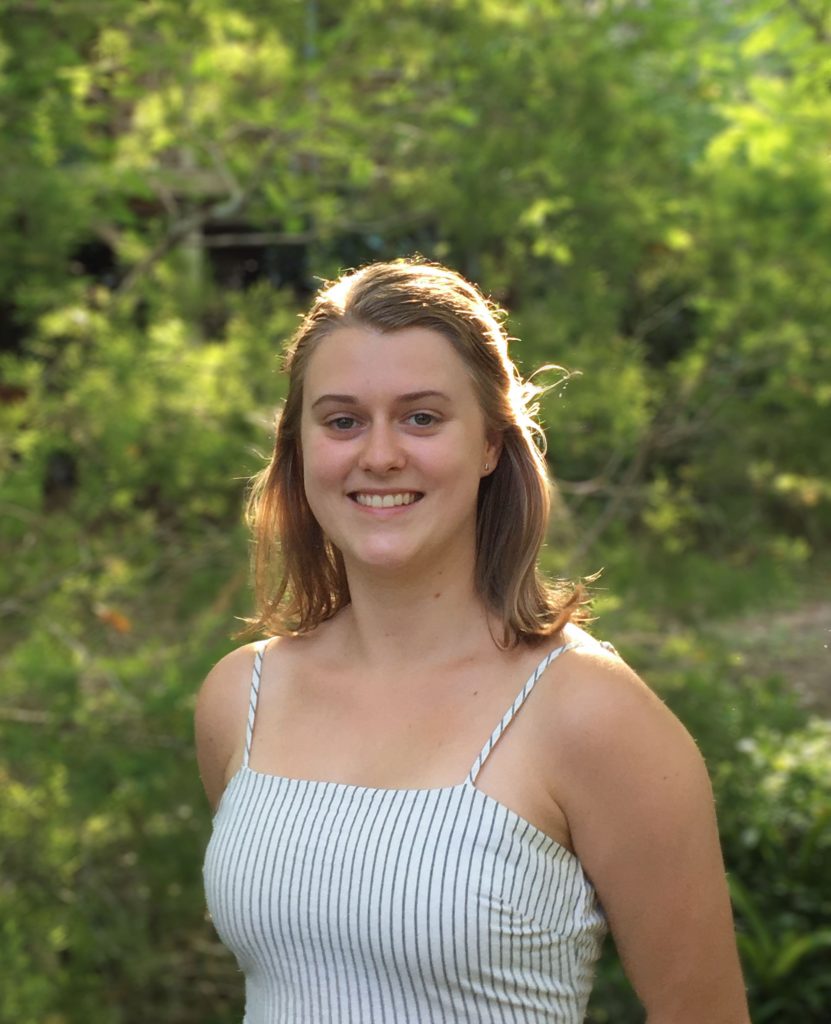 is a second-year student undertaking a Bachelor of Aeronautical Engineering and a Bachelor of Science at the University of Sydney.
Her love for aerospace started at a young age, becoming involved with the AYAA in 2019 at the Australian Youth Aerospace Forum, which led her to be inspired to join the AYAA in motivating youth to get involved in the aerospace industry.
Eleonor's dream is to become an astronaut, passionate to build sustainable & innovative future allowing humanity to continue exploring space. Her goal is to provide opportunities for young people throughout NSW to connect and explore their passion within the aerospace industry.