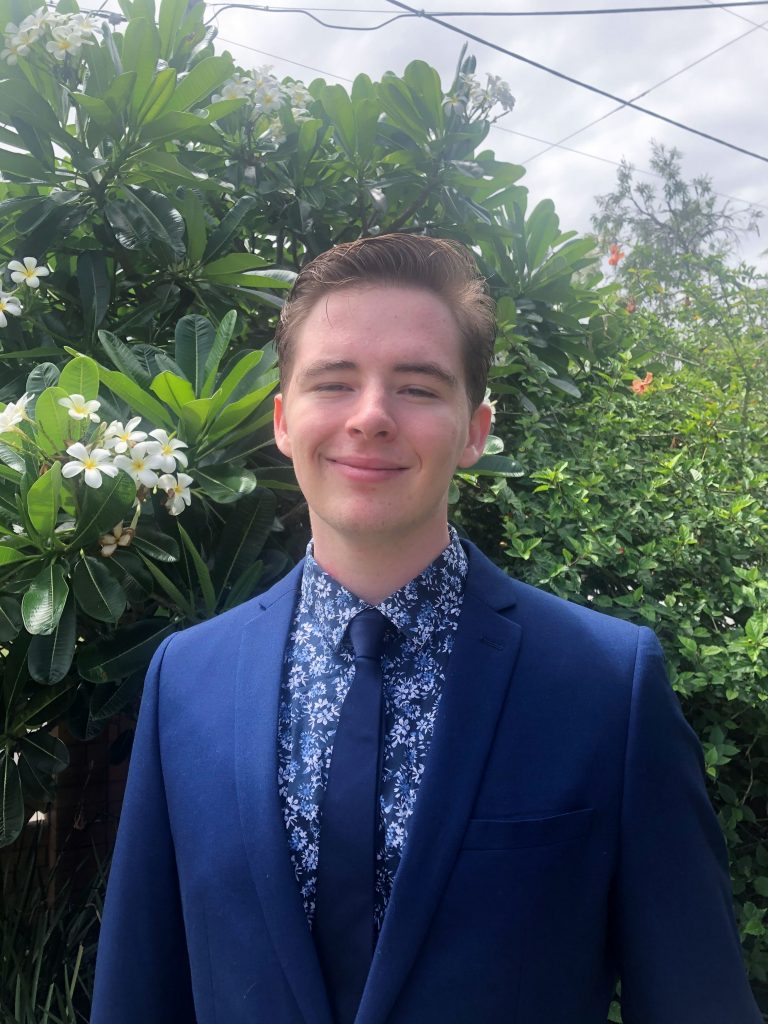 is currently in his second year studying a Bachelor of Aviation and a Bachelor of Engineering at Griffith University.
James' passion for the aerospace industry began when he experienced two F-111's fly over his house and was driven to join the AYAA to share his passion and inspire others to pursue flight.
James' current career aspiration is to become a military test pilot. With his involvement in the AYAA, his goal is to connect people with organisations and industry to inspire them to get involved.