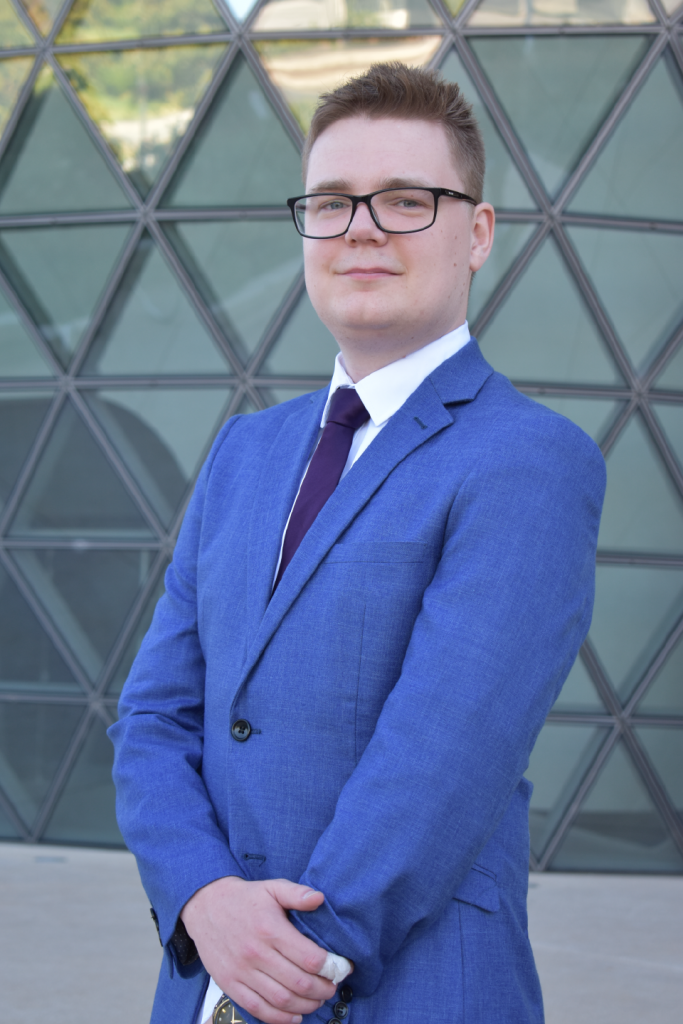 Lewis McCluskey is a Modelling & Simulation Engineer at Southern Launch, and a recent graduate of the University of Adelaide having studied a Bachelor of Mechanical Engineering (Honours).
Lewis first joined the AYAA in 2017 where he volunteered his time to help the AYAA contingent with the International Astronautical Congress that was hosted in Adelaide. Lewis has since joined the AYAA executive committee as the inaugural AURC Director in 2018.
Lewis's experience with aerospace is heavily based in rocketry; he was the Project Manager of his 2017 honours project, 'Design, Build and Launch a Rocket,' of which he was also responsible for the modelling, simulation, passive control and systems engineering. The honours project was successful enough to be continued into 2018 where he helped aid as an adviser for the next group of students. Currently, Lewis is employed at Southern Launch where he is living his dream of working in the field of rocketry on projects that include orbit determination, space vehicle modelling, trajectory simulation, rocket motor optimisation, and much more.