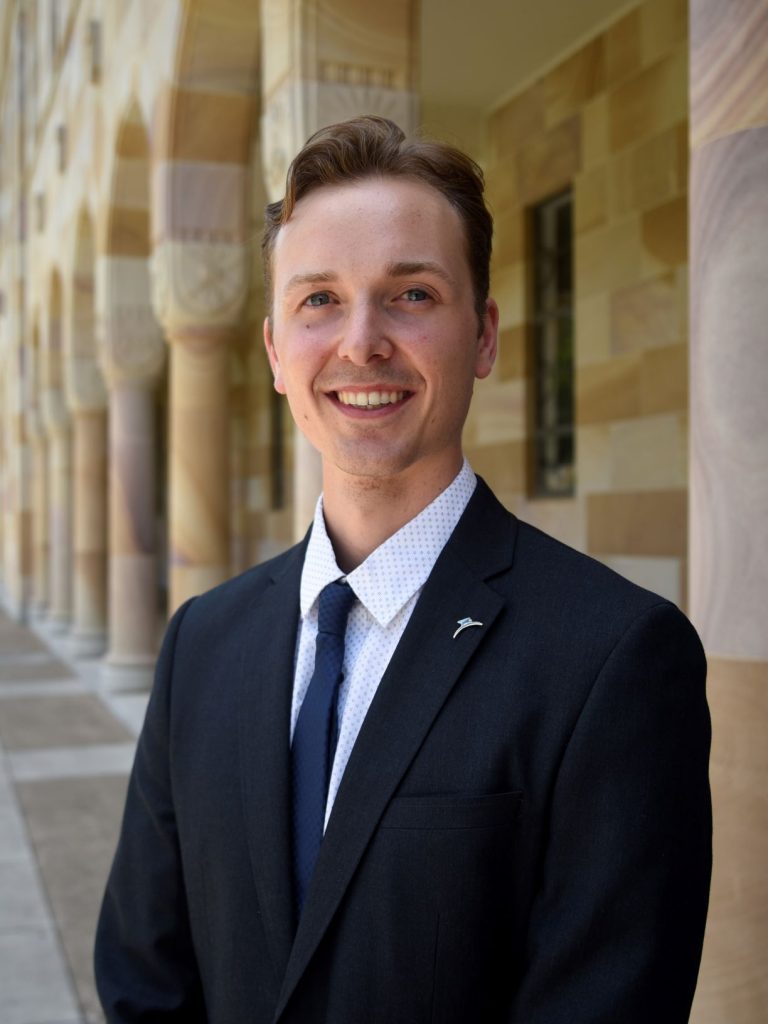 Tristan Ward is in his first year of a Masters of Professional Engineering. He is majoring in Software engineering at the University of Western Australia.
His interest in aerospace technologies led him to Aerospace Futures in 2016. He earned the position of National Engagement Manager after he formed the organisation's representation in WA. In one year as a State Representative, Tristan led four events with speakers of organizations such as CSIRO and Curtin University. Tristan already has professional experience in five countries. This includes co-founding a Tech start-up company in Australia with business partners in Singapore and Australia.
He has completed valuable research, taught university students, and has won academic and extracurricular awards. Most recently, he won an internship with the Space and Technology Research Centre at Curtin University. By harnessing his physics background, Tristan is interested in developing machines that can navigate space for the benefit of the Australian people.