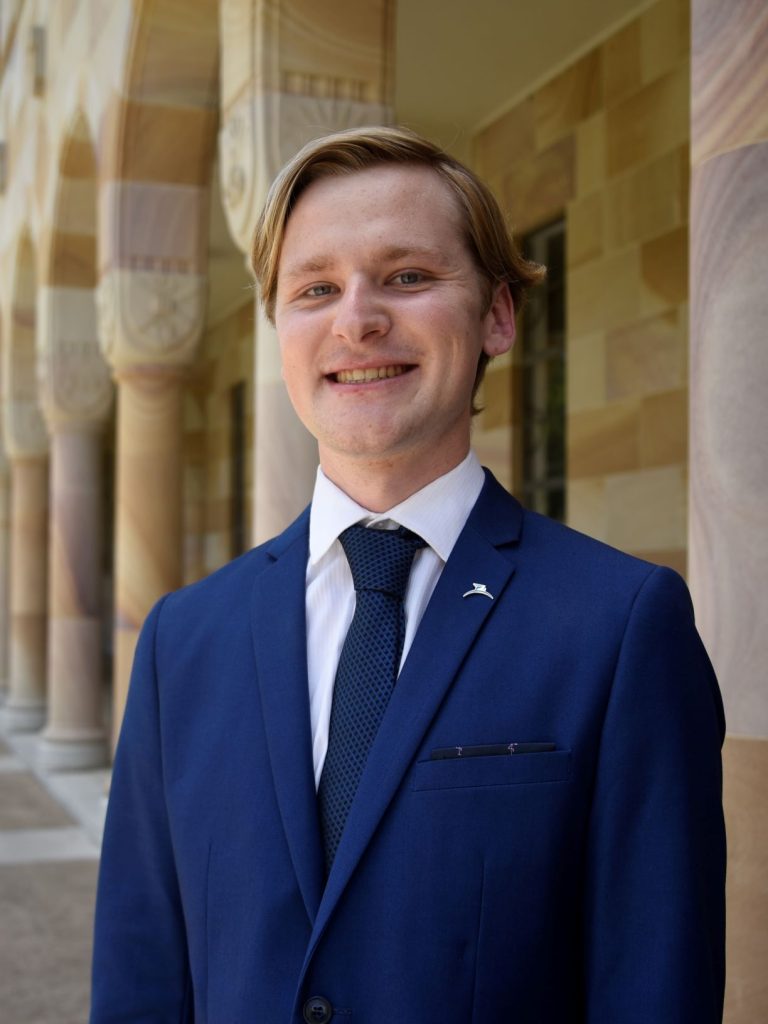 Joshua is in his second year of a Bachelor of Mechatronics Engineering and Bachelor of Mathematics at The University of Queensland.
He first heard about AYAA through UQ Space and began getting involved in their events in 2019. In 2019 he began involving himself in the UQ Space Payload team, working on aerospace based projects and launches. As Marketing & Communications manager Josh aims to develop the image of aerospace to those within and outside the industry. He strives to be a core driving force through both school outreach and university-based programs.
He hopes to apply his skills and knowledge to work on the integration of mathematical physics with automation and control systems within the aerospace industry.